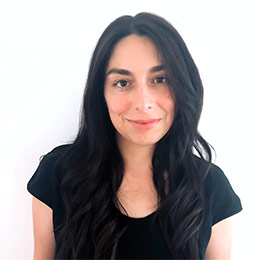 Rates:

$110.00 per 1 Hour session - (Scale pricing when suitable)
We all have times in life when things are not going in the direction we desire, or in a way that is healthy and helpful for us.
We have seasons marked with anxiety, depression, and other difficult emotions. These may be times of loss, disappointment, life transitions, and readjusting to our new normal. In those seasons we don't always have the support system and skills needed to navigate the rough waters.
Counselling is a legitimate source of support - together we explore and find news ways of engaging with your values and preferred ways of moving forward.
If this sounds like you then get in touch with me to make an appointment.
Areas of work
Grief and loss
Depression
Anxiety
Other mental health concerns
Management of stress
Exploring faith and spirituality issues
Improving relationships with yourself and others
Availability
Saturday appointments only. Between 10am and 4pm.