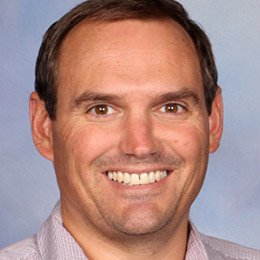 Rates:

Business hours (9-5):

$150.00
Counselling is an invaluable investment when life becomes too much; when there's a logjam of stuff in your head that you just can't sort through; when your precious relationships just aren't returning the joy and satisfaction you hoped they would; when you're experiencing obstacles that are getting in the way of you getting the most out of life, or when the massive effort you're putting into your life just isn't achieving the reward and outcomes you think you deserve.
Giving yourself the time, space and opportunity to tease out the elements of these challenges helps to gain perspective on them, to prioritise what needs to be addressed, and can help to map out a way to work towards getting to where you'd rather be.
Sometimes exploring values and goals and planning purposeful actions towards these can be a helpful way of working towards the more rich and meaningful life you are hoping for.
Other times support, talk and encouragement are all that are needed to make sense of what's happening in your life.
Dave Finn has a pluralistic and creative approach to counselling incorporating elements of Person Centred Therapy, Acceptance Commitment Therapy, Dialectical Behaviour Therapy, Gestalt, Sandtray and Small Figures work, with specific training in ACT, Sandtray and DBT.
Areas of work:
Grief and loss
Anxiety
Self-harm and suicidal ideation
Working with children, teenagers and their families
Family of origin challenges
Spiritual uncertainty, doubt or inquisitiveness